| | |
| --- | --- |
| General Info | Writing Info |
What's new on XVI - Ivex International
August 15, 2010/New Blog Posts
My blog has been officially updated for the month of August. Check it out!! http://xvi.wikia.com/wiki/User_blog:Offthachains2008/News_for_June_2010
April 20, 2010/New Forum Discussion

Jump into the X Universe! There's a new discussion in the forum. Discuss which side you're on, and battle it out with each other. But keep it clean, guys.
April 20, 2010-September 30, 2010/Article Request Page

== LIMITED TIME ONLY!!! ==
Please check out the Article Request Page and submit your ideas for a page on the wiki. If there's something you want to see up here, please say so, because after a while new pages will stop appearing on the wiki. Please take advantage of this opportunity!!
June 15, 2010-September 30, 2010/Decline of the Wiki

During this time no new articles will be posted. please leave a message with my admin User:Crack x-it if you have any questions, as he will have full control of the wiki during this time.
Talk and more...
Check out the community portal to see what the community is working on, to give feedback or just to say hi.
Or head on over to the forums and coordinate with the community on editing, projects, and more.
Featured article
Demons: "While the Arkranians were the first demons, they were not the first race of Demons to appear. The first two races to appear were the Xarkrains and the Arkranians. Every other race is a descendant of those two origins, but all demons originated from dragons..."
Featured media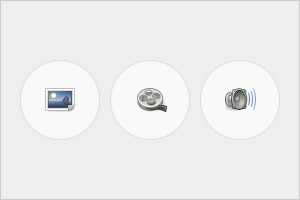 Use this section to show a featured image, video, or song.